Panama's legendary carnavales are coming up this weekend and I'll be heading to Penonomé to celebrate.  This is going to be my second carnaval so I thought I should share a checklist of the things you must bring in case it's anyone's first time.
Carnavales Checklist
Cooler Necklace: I put this up top because it's the most important one and everyone has it.  It's a 1 quart cooler that you can wear as a necklace and fill with your favorite mixed drink and carry around during the carnaval.  You should be able to find one at any grocery store or can purchase one for $3 at the carnaval.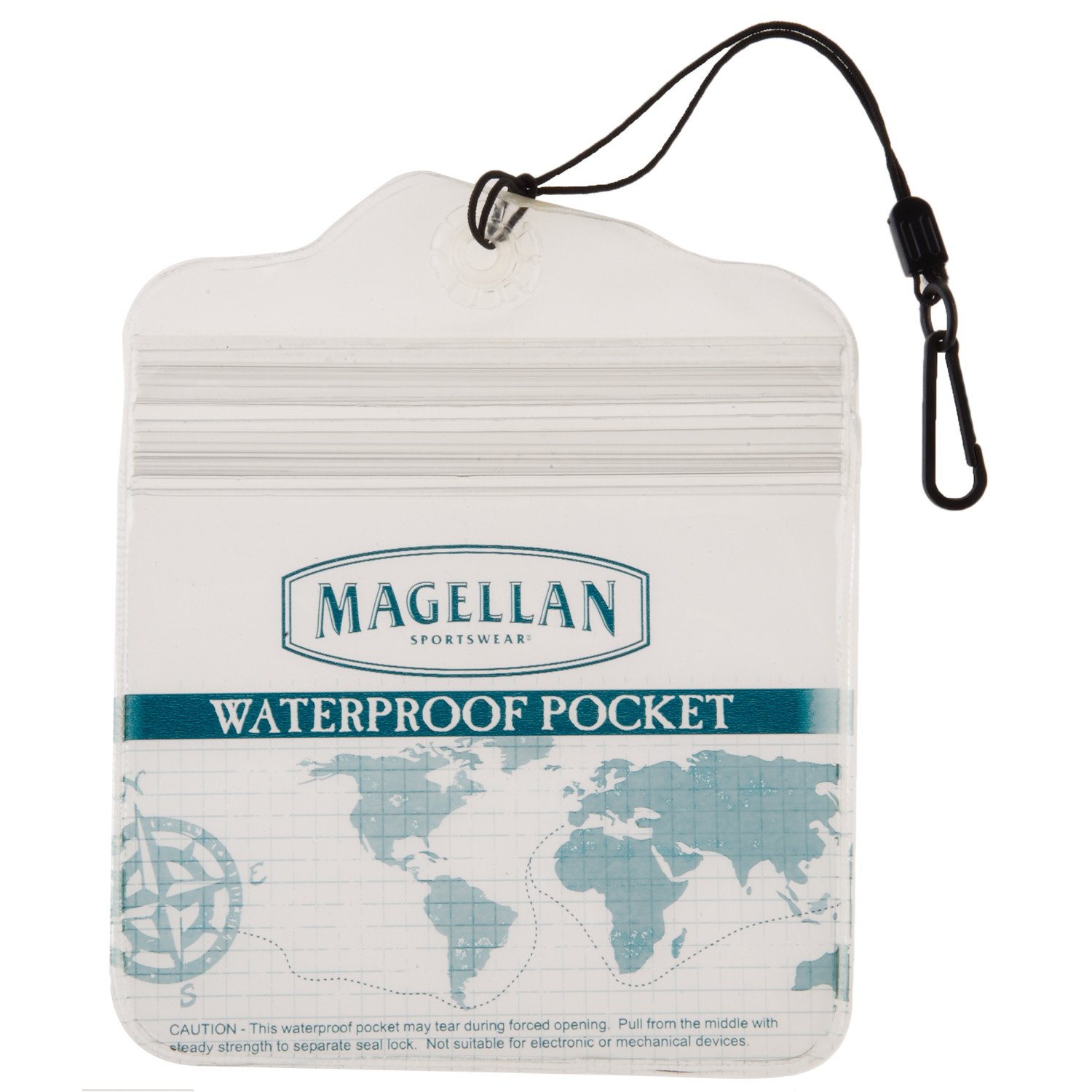 Waterproof Pouch: The special thing about Carnavales in Panama is that you get sprayed with water during it so you have to take some precautions.  There's a lot of companies that give these away for free during carnavales or you can probably find them at Arrocha.  But it's great for storing your cedula, cash, cell phone, etc.
Lifeproof Case: These are the best waterproof cell phone cases for your smartphone and is perfect for combatting the water sprays and drunken drops during carnavles. It's too late to order one online now but I believe you can purchase them at the Mac Store and Multimax.
Clothing: During the day you can wear a swimsuit, tank top shorts and flip flops or crocs to fit in with everyone.  At night it's the same minus the swimwear and some people wear jeans.
Sunscreen: I guess this is kind of obvious but for real wear the sunscreen. I got so burnt on my first day last year.
Cheap Sunglasses: You're probably going to loose your sunglass so buy a pair of $3 ones.  There will be several street vendors selling them there if you don't have time to get them in the city.
Seco: You can't experience carnavales without drinking Seco.  A lot of Panamanians say they will only drink it during Carnavales because it makes them crazy.
Peskito Pass: Peskito is where THE PARTY is at for carnavales.  You MUST buy this before arriving or expect to pay extremely inflated prices the day of carnaval.  Head over to THIS LINK for locations where you can purchase it.
Did I forget anything? Leave a comment below with your carnaval check list!